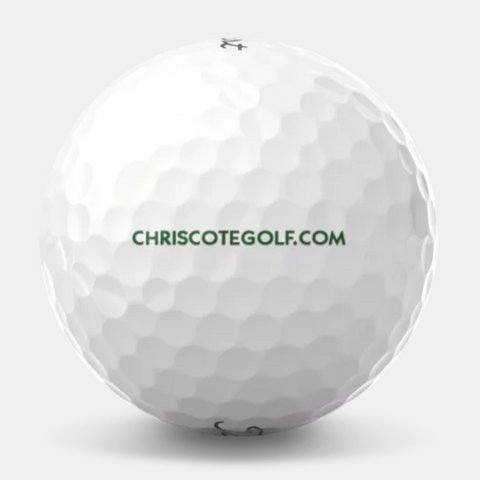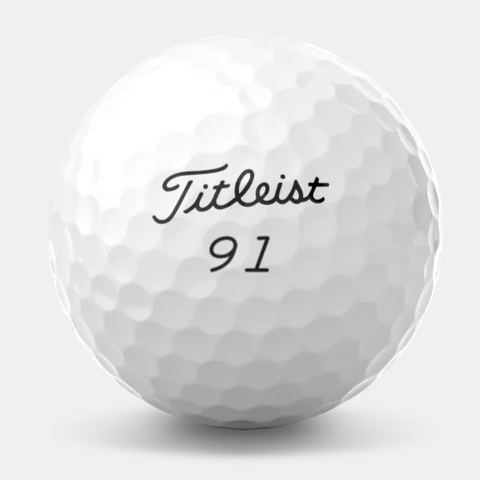 Chris Cote's Golf Shop
TITLEIST LOYALTY PROGRAM: Buy 3, Get 1 FREE personalized Titleist Golf Balls
We will reach out via email so you can personalize the golf balls after the payment is complete.
Price includes 4 boxes of golf balls (Pro V1, Pro V1x, Pro V1x left dash, or AVX) and personalization including select numbers. $8 flat rate shipping applies to all orders. All orders will be sent directly to the customer's home address. 
Please allow 6 weeks for personalized orders. 
$179.99
$234.99
you save $55.00