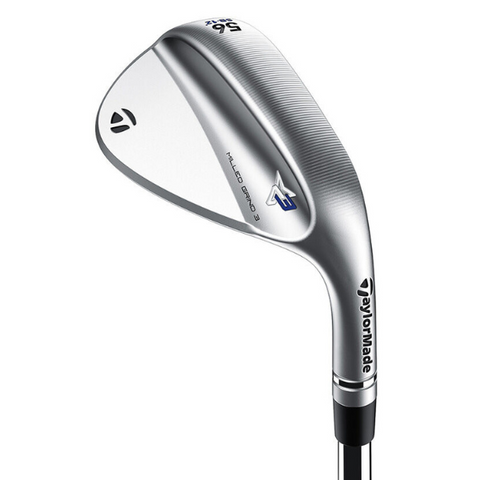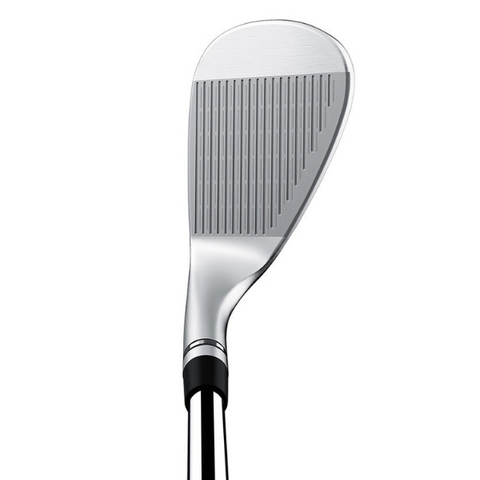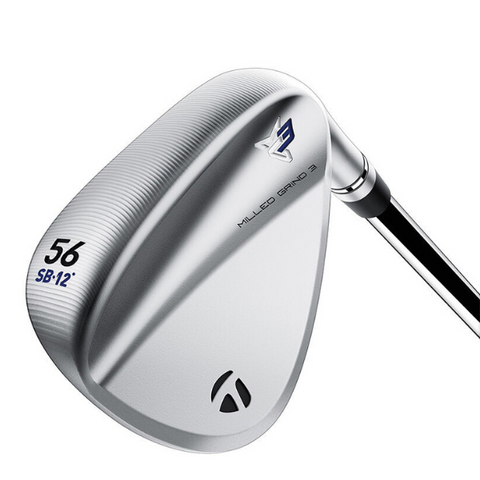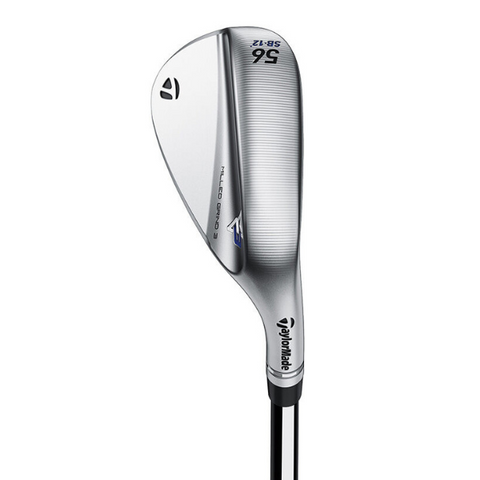 Chris Cote's Golf Shop | Connecticut's Friendliest Golf Shop
TaylorMade Milled Grind 3 Wedge
The TaylorMade Milled Grind 3 Wedges feature Raw Face Technology.  By omitting plating from the face and grooves, Raw Face allows for more precise geometry, which in turn optimizes spin and feel.  As an added benefit, the face will begin to rust and impart even more spin.
Raised Micro-Ribs positioned between the full grooves add texture to the face, elevating spin rates even higher and improving performance around the greens.  The ribs are specifically designed to provide the control you need to execute even the most difficult short game shots.
The MG3 has distinct lines on the sole of the club as a result of the milling process.  The reason TaylorMade mills the sole is because their tolerance levels and standards are so high, that no human can consistently, repeatably produce the desired result.  Milling is extraordinarily precise, and ensures that every sole meets the exact measurements required for perfect turf interaction.