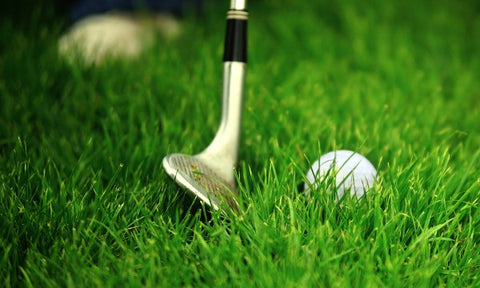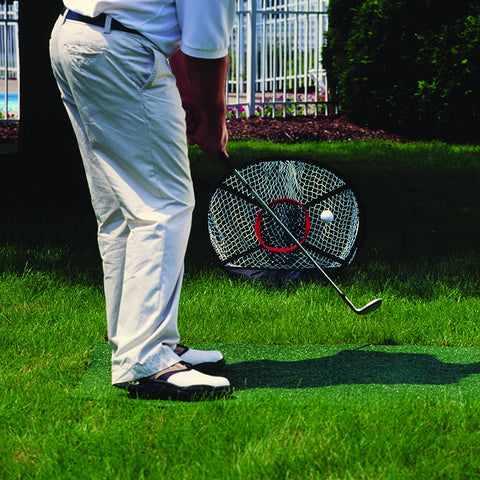 Chris Cote's Golf Shop
Chipping and Putting Clinic with Dennis Coscina
Golf is a Grind!
This 2 week clinic is designed to help you improve distance and trajectory around the green and make more putts. 
Men's Clinic - Tuesday Sept 19 and 26 from 5-6pm
Women's Clinic - Thursday Sept 21 and 28 from 5-6 pm
Both sessions will be at the practice green at Quarry Ridge in Portland.